Water Products & Solutions for Precision Agriculture
WIDE RANGE OF WATER SOLUTIONS FOR AGRICULTURAL
Whatever you grow, we'll help you grow more of it.
After more than 800 successful agriculture projects delivered in Serbia and surrounding  countries,  our team of experts is growing higher and better yields whatever you grow. We provide farmers with the most up-to-date know-how, modern technologies and vast experience, covering all the chain of Agro production – from planning, implementing, Educating, Management, Marketing support and Maintenance
We empower farmers to grow higher and better yields with less..
With over 800 project management expertise in agriculture and irrigation know-how, we'll help design, develop and implement your agricultural needs to achieve success and profitability through a fully sustainable operation – no matter your crop, location, climate or conditions.
Drip irrigation by Netafim and mechanize irrigation by Reinke providing a full range of irrigation systems  for all crops
Protect your yields during frost and critical temperature with latent heat method using irrigation
Bringing the growers the latest technology and innovation in digital farming for the grower to take decisions and optimize his results
Take a peek inside our Wonderworld
Naša plantaža leske nalazi se u južnobanatskom selu Mramorak, opština Kovin. Prvi zasad podignut je 2017. godine na površini od 17,5 ha. Već sledeće godine zasadili smo novih 10 ha, a u 2019. Avitalov sistem subirigacije smo postavili pre same sadnje, što nam je omogucilo da organizovano, precizno i kvalitetno navodnjavamo i hranimo naše biljke, od prvog dana. To je rezultirao besprekornim razvojem i zdravljem naših biljaka.
Da li ste zadovoljni sistemom za navodnjavanje koji imate na plantaži borovnice? Slobodno mogu reći da trenutno imam izuzetno dobar, automatizovan sistem za navodnjavanje. Pomoću kompjutera NMC Pro obezbedjeno je programiranje i praćenje rada sistema za navodnjavanje i fertigaciju. U svakom trenutku znam koliko vode je proteklo kroz sistem za svaku zonu i tačno znam koncentraciju rastvora djubriva koji doziram biljkama, uz kontrolu Ec i pH vrednosti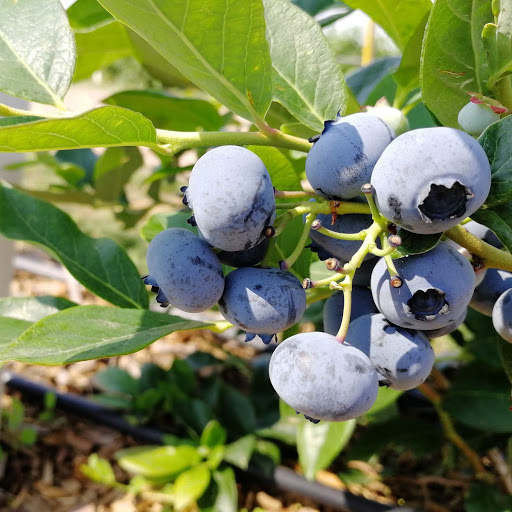 Autoput za Novi Sad 246b, 11080 Belgrade, Srbija