Boomitra, a Silicon Valley start-up, is Avital's new partner. Boomitra in Sanskrit translates to "friend of the earth".

Plants have one of the primary mechanisms for removing carbon dioxide from the atmosphere and enable the planets to maintain a balanced climate. One way for the natural ecosystem to bring sustainable economic value to people in need of financial benefit without irreversibly damaging it is the "carbon credit" – a mechanism that is believed to have a positive impact on the environment.
Boomitra has set out for its goal to provide a globally scalable way to remove carbon from the atmosphere using agricultural land.
Boomitra's solution involves using satellites and artificial intelligence to measure, monitor, and certify soil carbon levels, eliminating the need to take a physical sample or use sensors. Farmers can then sell their carbon credits to corporations and governments on Boomitra's marketplace.
Experts say it could be a very valuable weapon in the fight against climate change, which has so far been unattainable due to excessive costs, complicated logistics, and many other technological challenges.
Boomitra operates the world's first AI-powered Soil Carbon Offset Market (The O2C Market), where international corporations can buy low-cost carbon credits while small farmers are incentivized to increase soil carbon (and soil fertility), sequestering CO2 from the atmosphere. Many corporations and governments have set aggressive carbon neutrality targets but currently don't have scalable and cost-effective means of achieving them. At the same time, the UN estimates that farmers could remove 20% of humanity's yearly carbon footprint at scale and the lowest cost, but it is largely unrealized due to the difficulty of soil testing on every farm to measure increases in soil carbon. Using satellites and our Artificial Intelligence, we can directly measure soil carbon without any hardware/sensors/soil sampling while certifying the carbon credits to existing international standards – making them a tradable commodity like any other crop!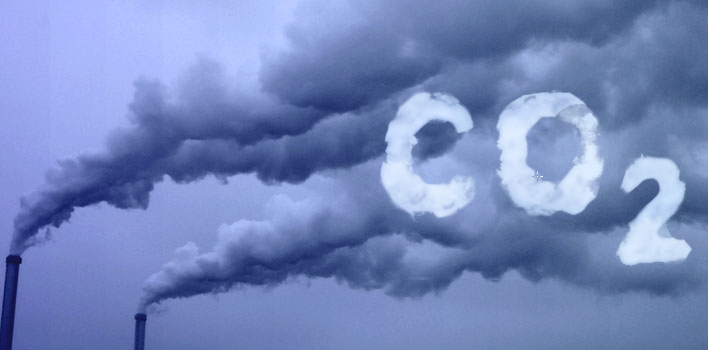 Boomitra recently raised $ 4 million to continue its mission to remove carbon from the atmosphere through the soil, as global greenhouse gas reduction targets boost demand for carbon dioxide containment technology. This round of investment was led by Yara Growth ventures, while other significant investors were Chevron Technology Ventures, Yahoo co-founder Jerry Young and billionaires Tom Steyer and Kat Taylor.
Boomitra's remote technology and marketplace have the opportunity to categorically change the way agri-carbon credits are monitored, packaged, and sold. A further benefit of Boomitra's programs is that they work on farms of all sizes, requiring no installation. That allows smallholder farmers to make money while sequestering carbon.
This company currently has 3M acres under management and companies like Novartis and Ericson, who buy Certified Carbon Credits from Boomitra and have raised a significant round of funding.