In the Republic of Serbia, only 52,236 hectares of agricultural land were irrigated in 2021, according to the report of the Republic Bureau of Statistics (SORS). The largest share in the total irrigated areas have Arable land and gardens (with 94 percent), followed by orchards (with five percent) and other agricultural areas (with a share of one percent). We should look for the causes of the physical decline of agricultural production in Serbia in 2021 by five percent in the fall of irrigated areas.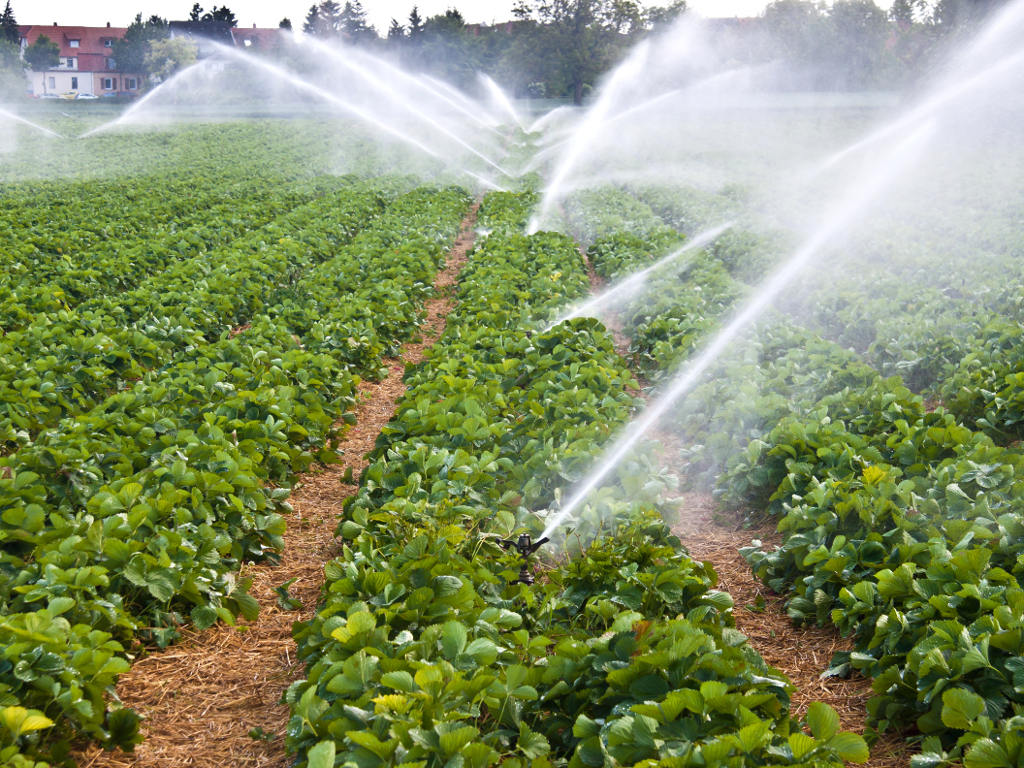 In 2021, a total of 92,574,000 people were affected by irrigation, which is 33.9 percent more than in the previous year. Most of the water was drawn from watercourses – 84.3 percent, while the rest of the water was taken from groundwater, lakes, reservoirs, and the water supply network.
The most common type of irrigation was sprinkling. Of the total irrigated area, 91.8 percent of the area was irrigated by sprinkling, 8.0 percent of the field by dripping, and only 0.2 percent of the total agricultural area was irrigated.
Since most fields in Serbia are not irrigated, domestic agriculture loses hundreds of millions of dollars a year, experts claim.
But how do you choose the system that suits your needs? Investing in the irrigation systems should enable the reduction of damages due to drought, intensification of the existing production structure, and reduction of oscillations of crops in already achieved results.
Before deciding on the purchase of an irrigation system, it is desirable to consider what the land on the property can give in the conditions of irrigation, ie. how much yield increase is expected or what changes are needed. Our experts are at your disposal for all advice and consultations.
---
Source: https://www.stat.gov.rs/en-US/vesti/20220111-navodnjavanje-2021