Agrokor Group is the largest private company in Croatia, employing about 40,000 people. The main activity of Agrokor Group is the production and distribution of food and beverages on the one hand and retail on the other.
In cooperation with the company NETAFIM, a greenhouse for hydroponic production of Grapollo tomatoes was built in the Mitrovac complex in Baranja on an area of ​​4.5 hectares, which is the first greenhouse in Baranja and one of the largest in Croatia.
Mitrovac is an example of sustainable development and ecologically advanced and safe production, it consists of a farm, biogas plant, solar power plants, and greenhouses that use part of the energy produced in the biogas plant. The greenhouse was erected in a record time of just 6.5 months. It is equipped with the latest technology from the company NETAFIM, and numerous domestic companies were engaged in the execution of works and installation of equipment.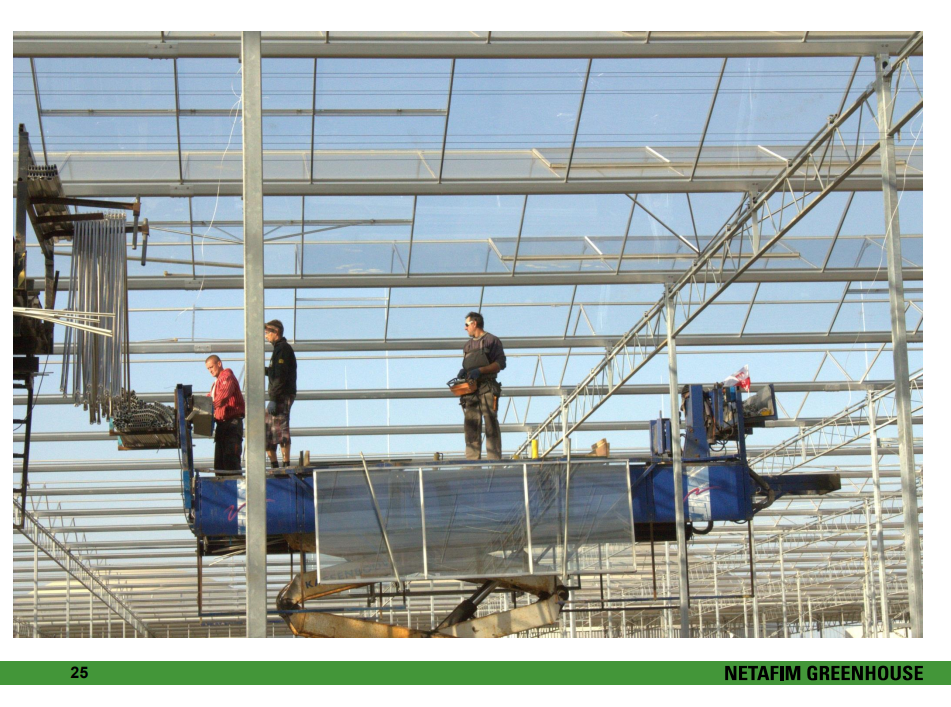 The greenhouse is made of steel and aluminum, with a ventilation system, triple windows, and glass that transmits 90.2% of light. Double horizontal and vertical screens, a complete liquid CO2 heating system, and a complete irrigation system, gutters, control, and electrical system are installed.
NETAFIM provided complete supervision and installation of greenhouse structures, glazing, horizontal and vertical panels, complete irrigation system, and installation of heat storage tanks.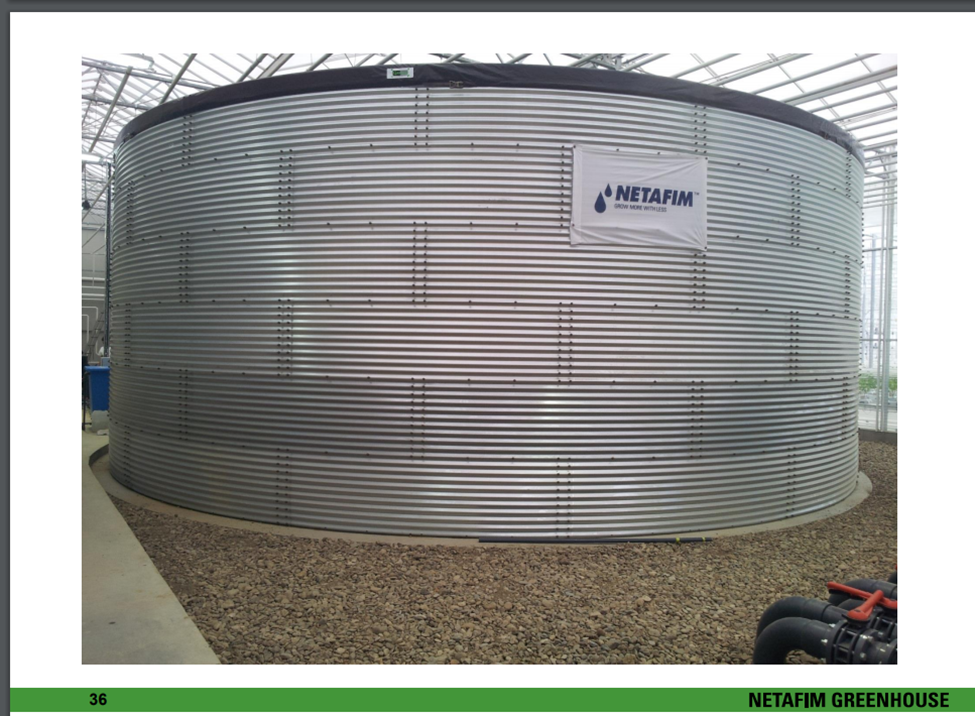 In the Mitrovac greenhouse, size 47,000 m2, Grappolo tomato, and beef variety are grown. The estimated production is 2000-2200 tons per year (45-50 kg/m2), but the yield exceeded expectations by as much as 20%, ie 2,800 tons were produced after one year. As for the production process itself, it is a hydroponic type of cultivation, which includes control of climate, irrigation, and conditions in the greenhouse. The production process itself requires constant supervision of technologists who care about the growth of plants, but also the education of workers on proper care and how to work with plants.
NETAFIM irrigation system contains PH water treatment, iron treatment, water tank (for fresh, leachate, and water disinfection), as well as irrigation pump, automatic filter and mixer, fertilizer tank, mixing tank, and UV disinfection unit.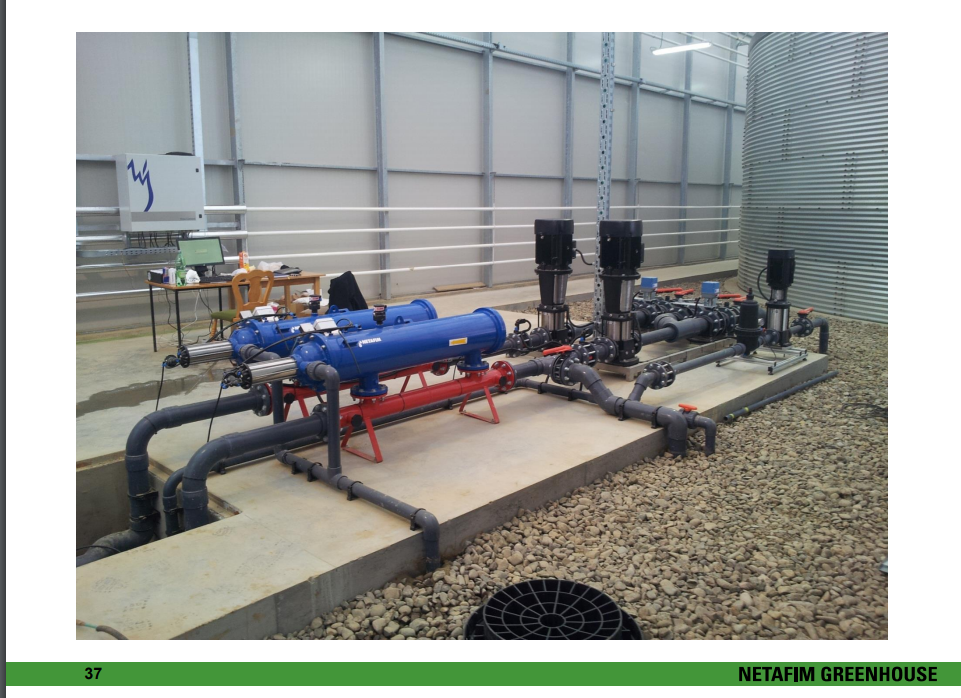 The Agrokor Group has invested heavily in various projects in Belje, with plans to complete new dairy farms with a capacity of 2,000 cows and a two-megawatt biogas plant. It is a sustainable, advanced system for the production of ecological energy.
The annual milk production on the farm exceeds 15 million liters of milk, with an annual production per cow of almost 9,500 liters of milk. The farm consists of 7 new modern buildings that stand out with their airiness, good ventilation, high ceilings, free movement of animals, and maximum care for their well-being. There is a solar power plant on the farm.
A cow farm, a greenhouse, and bioenergy are connected in one system. Cow manure from the farm goes to bioenergy, biogas from energy is fed to the greenhouse and the production process is closed. The biogas power plant converts pollutants and various types of energy plants into thermal energy contributes to the reduction of the gas greenhouse and increases the fertility of arable land.