The importance and relevance of some of the trends already started during recent years, like farm to table, urban farming, food security and locally-grown produce become more tangible.
Although large amounts of money are invested in vertical and indoor agriculture, where the business model is questionable, modestly speaking, TAPKIT offers a ground-based alternative, applying advanced and efficient hydroponic farming practices that are affordable and cost-effective.
TAPKIT is a complete package that includes a greenhouse, NFT (Nutrient Film Technique) hydroponic system, nursery tables for growing seedlings, packaging equipment and a refrigerator for packaged products.
This system has proven to be very successful globally and does not require any previous experience in hydroponics.
It is a hydroponic system of 500m2 with support for mobile applications. It is offered in 4 models, for different climatic areas: subtropical, tropical, cold, and desert.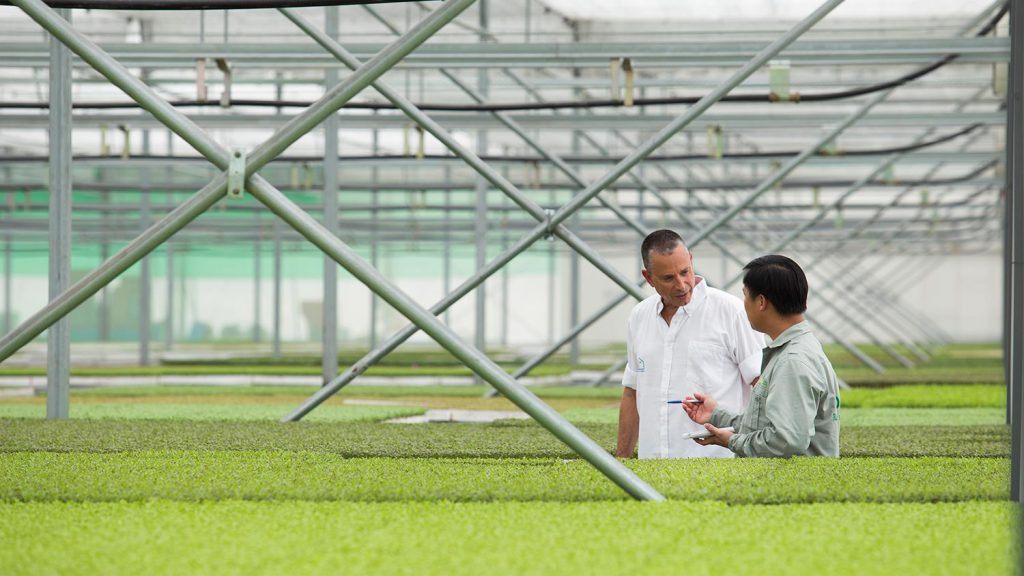 The iDroponics mobile App provides all the support needed for the client (the grower) on his day-to-day operation of the TAPKIT. It starts with detailed TAPKIT-installation, step-by-step guidance including videos demonstration. It is then taking the grower through the seeding, planting and harvesting processes with easy to navigate through troubleshooting and FAQs based on 20 years of experience in hydroponics. iDroponics also includes seeding, transplanting, and harvesting planning tool, fertilization formulas, and optional monitoring of essential sensors installed in the greenhouse.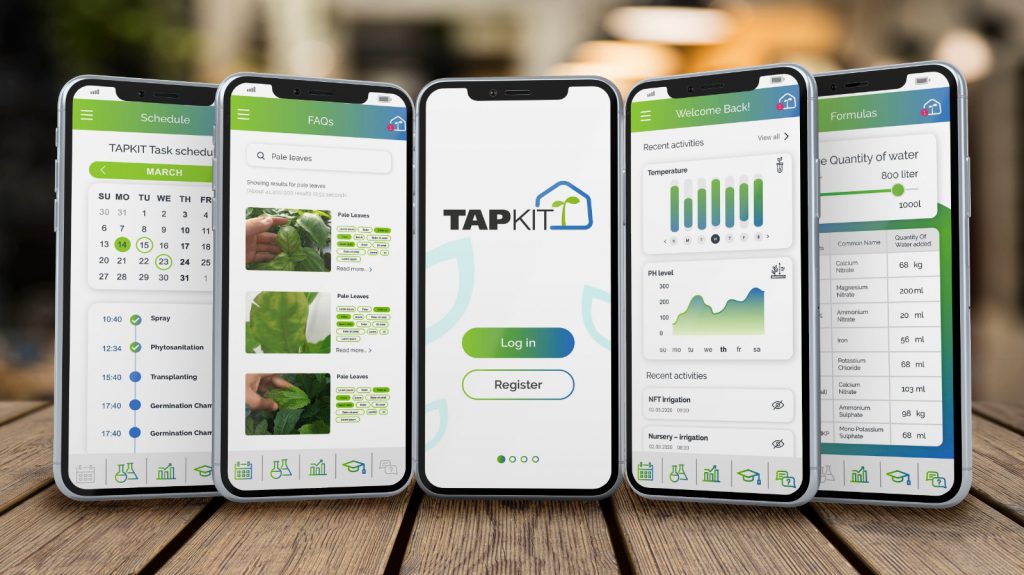 With an annual production of over 125,000 heads of lettuce and pak choi, or over 250,000 bunches of fresh herbs, or any other combination between the two groups of crops, TAPKIT is an affordable investment making a profitable, short ROI Micro-farming business.
TAPKIT recently found itself among the finalists of the Ag-Tech startup competing for the prestigious sustainability award by the British program for the sustainable Fast Track award.
This system offers the best return on investment compared to all other solutions for urban agriculture and vertical agriculture. For an equal investment of 70,000-100,000USD, TAPKIT produces 3-4 times the annual yield, for fraction of the production cost energy-wise.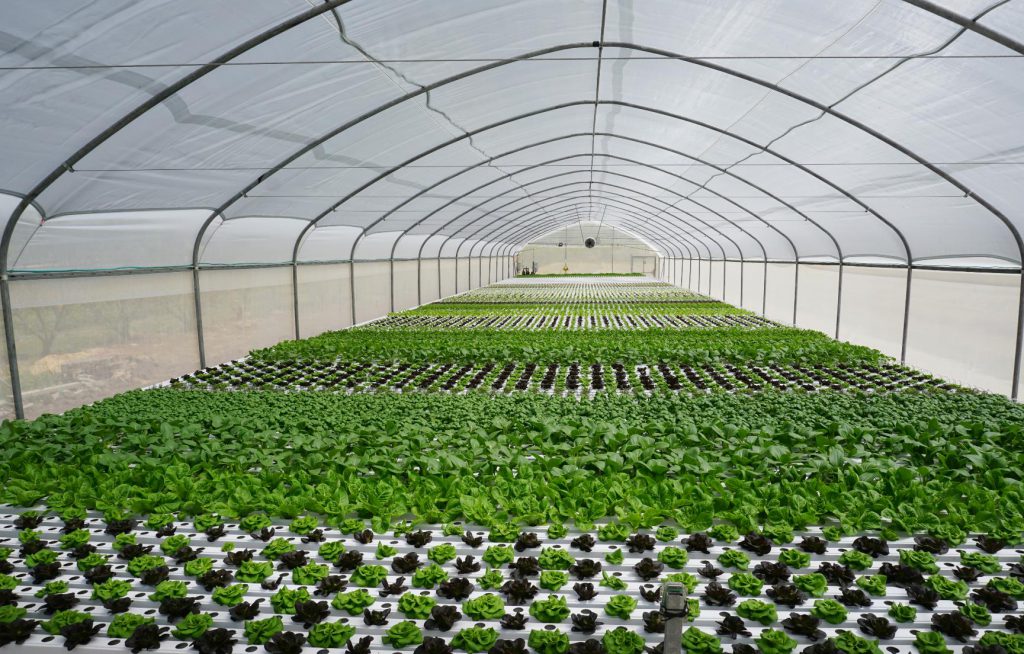 TAPKIT already has its systems installed worldwide, in Israel, South Korea, the Philippines, and Mauritius. Installations in the United States, the island of Aruba, and Western Europe follow. All are successfully managed by entrepreneurs who did not have agricultural experience. Fresh produce grown in TAPKIT systems is sold in the local neighborhood, in local shops, hotels, and restaurants in the immediate vicinity of where they grow, offering a freshness that cannot be surpassed by anything.
TAPKIT is the perfect system for a variety of applications, for family farms, resorts, schools, nursing homes, supermarkets, restaurants and kitchens of large organizations.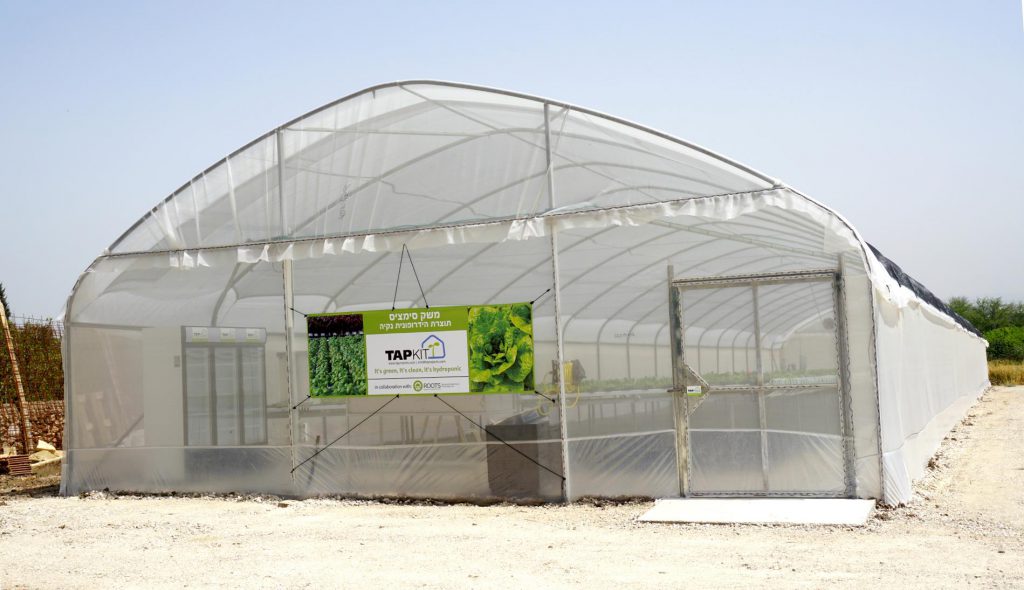 TAPKIT was developed by TAP Ltd. (founded in 1958) to make hydroponic production of fresh herbs and leafy green vegetables available to small and medium-sized growers, micro farmers and family farms, as well as to various organizations and institutions. With 60 years of experience in protected agriculture, Teshuva Agricultural Projects Ltd. (TAP) is building commercial hydroponic greenhouses around the world. Their vision is to provide an affordable solution for every individual to become a successful hydroponic farmer, who gives his community, reliably and safely, healthy and nutritious vegetables.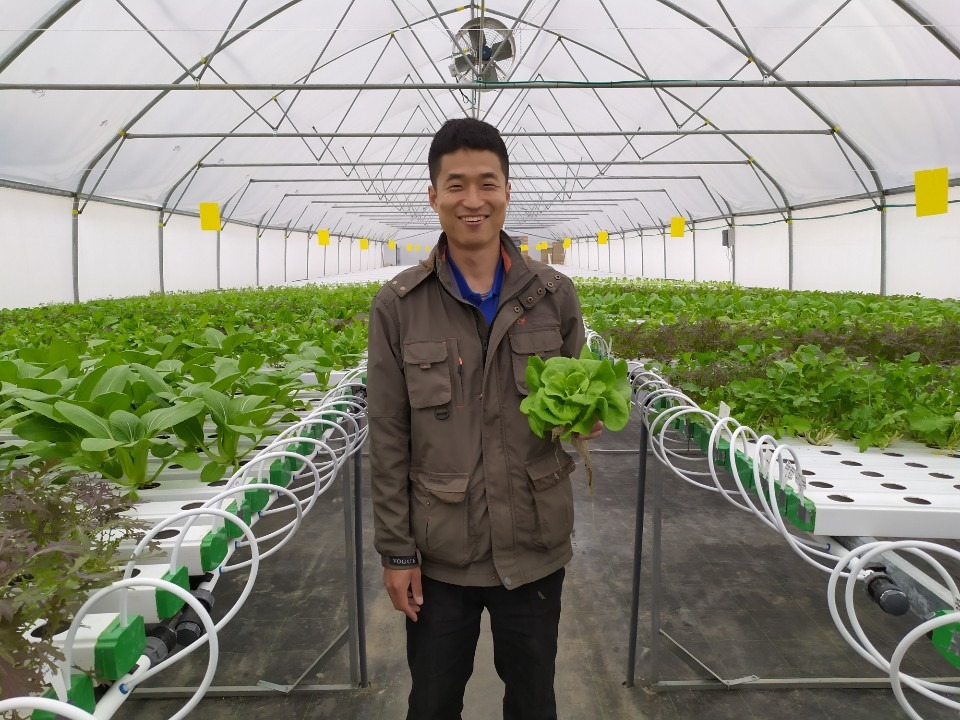 Specializing in medium to large projects (2-50 hectares), TAP has experience in building successful hydroponic operations in Europe, the United States, Asia and Central and South America.
Under the supervision of TAP's production professionals, TAP operations set standards for high efficiency, high yields and environmentally sustainable agriculture.
The expert team is dedicated to helping clients, wherever they are in the world. They help them achieve the highest yields of top crops using advanced technologies that are environmentally safe and have proven profitability.