Avital d.o.o. 
is a privately-owned company established in 2002 with the main office in Belgrade. The group initiate ,integrate and execute successful projects in the sector of agriculture, water treatment and real-estate. For over a decade, Avital group has executed successful projects with local and global know-how, technology and experience. Our highly qualified teams of experts provide comprehensive services and strong management concepts designed to deliver excellent and economical results.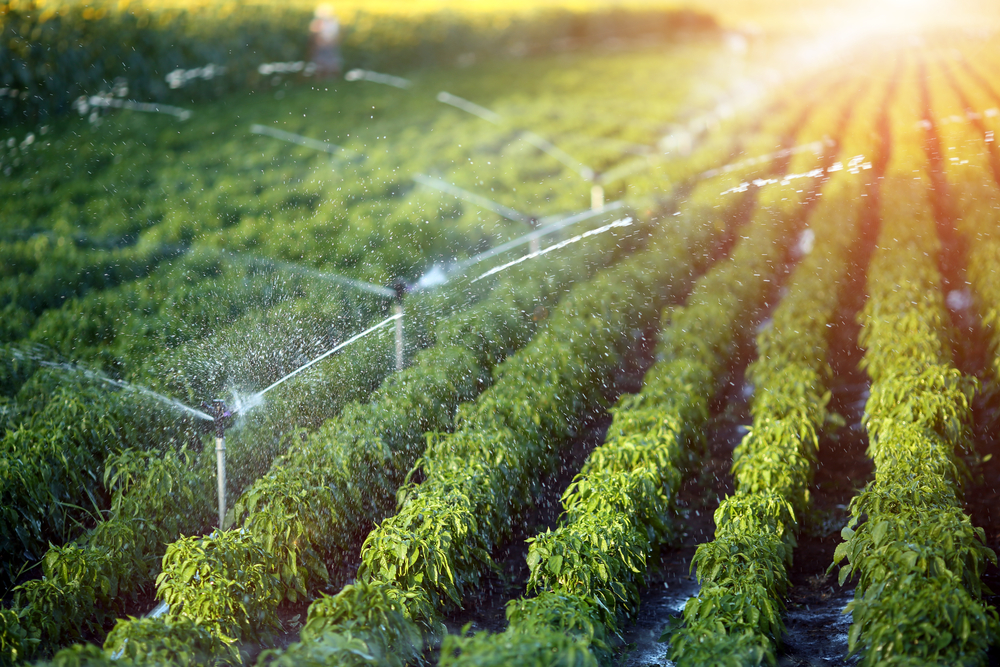 Grow higher, better yields every season, with precision irrigation – no matter your crop, climate patterns, soil type or topography.

Get more precise, automated control over every detail of your farm, and deeper insights into your crop health, soil conditions and yield performance

To maximize both your yields and your long-term success, our agronomists work with you, offering personalized support, guidance and best practices every step of the way. Whatever your challenges, we'll provide you with the most accurate, up-to-date global intelligence on how to use precision irrigation to improve your yields and crop quality


One stop shop solution integrator in the area of water treatment and infrastructure, AVITAL Water covers all of the complex processes of entire project lifecycle – from design and building through operation and transfer, using our team of experts with worldwide experience dealing with complex projects on all scales.

AVITAL Water carries out infrastructure construction, groundwater drilling, upgrade and purification, surface water treatment, conduction and delivery, and wastewater and effluent reuse projects, which are environmentally friendly and economically feasible for clients


AVITAL Real Estate initiate, identify and develop attractive real estate investments (Commercials, Residential and Logistic Centres) in Serbia, Israel and other countries.

Together with our co-partners, we initiates some of the most interesting and exciting projects in Serbia.

AVITAL Real Estate sets itself apart by being a creative, reliable and a trustworthy, long-term partner.

Our projects
TAKE A PEEK INSIDE OUR WONDERWORLD